A hight-quality monitoring system
We believe a fine understanding of infrastructure displacements and ground behavior are compulsory to manage the risks associated with ageing infrastructures, extraordinary weather conditions or construction supervision. A Geocube system provides long-term, real-time, accurate information on the status of equipped sites.
Geocubes are engineered to perform in difficult operating conditions, even with limited sky view, in harsh weather conditions and in distant areas. Once installed, they can be entirely administered remotely through the user interface and need no calibration or specific maintenance.
All-in-one GNSS sensor
We use a cutting-edge technolgy to facilitate continuous data collection.
Product & system information
A fully automated installation
The Geocube system ensures a simple deployment, in which powered devices automatically connect to the server, and can cover vast areas without any on-site intervention.
The Geo3 interface enables users to perform an easy and quick deployment remotely as well as accessing a number of information such as :
Check Geocube status directly on a map

View displacement graphs in just one click

Export real-time data automatically to your database


Manage user access and user profiles

Our markets
Each project is specific, we address your specific needs and help you design your distinct project requirements.

Secure your infrastructure management and survey environmental hazards with the Geocube system.
Landslides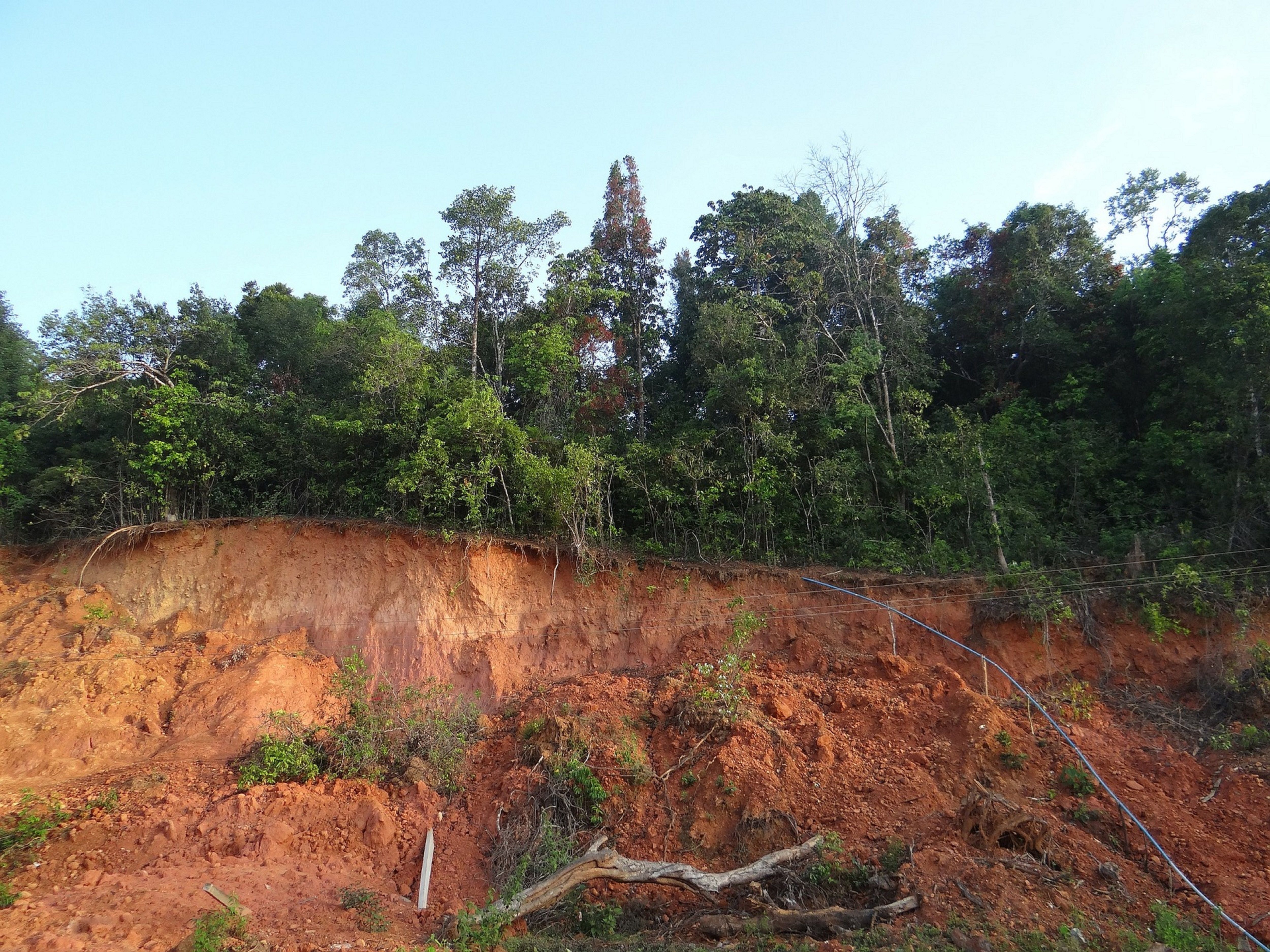 Dams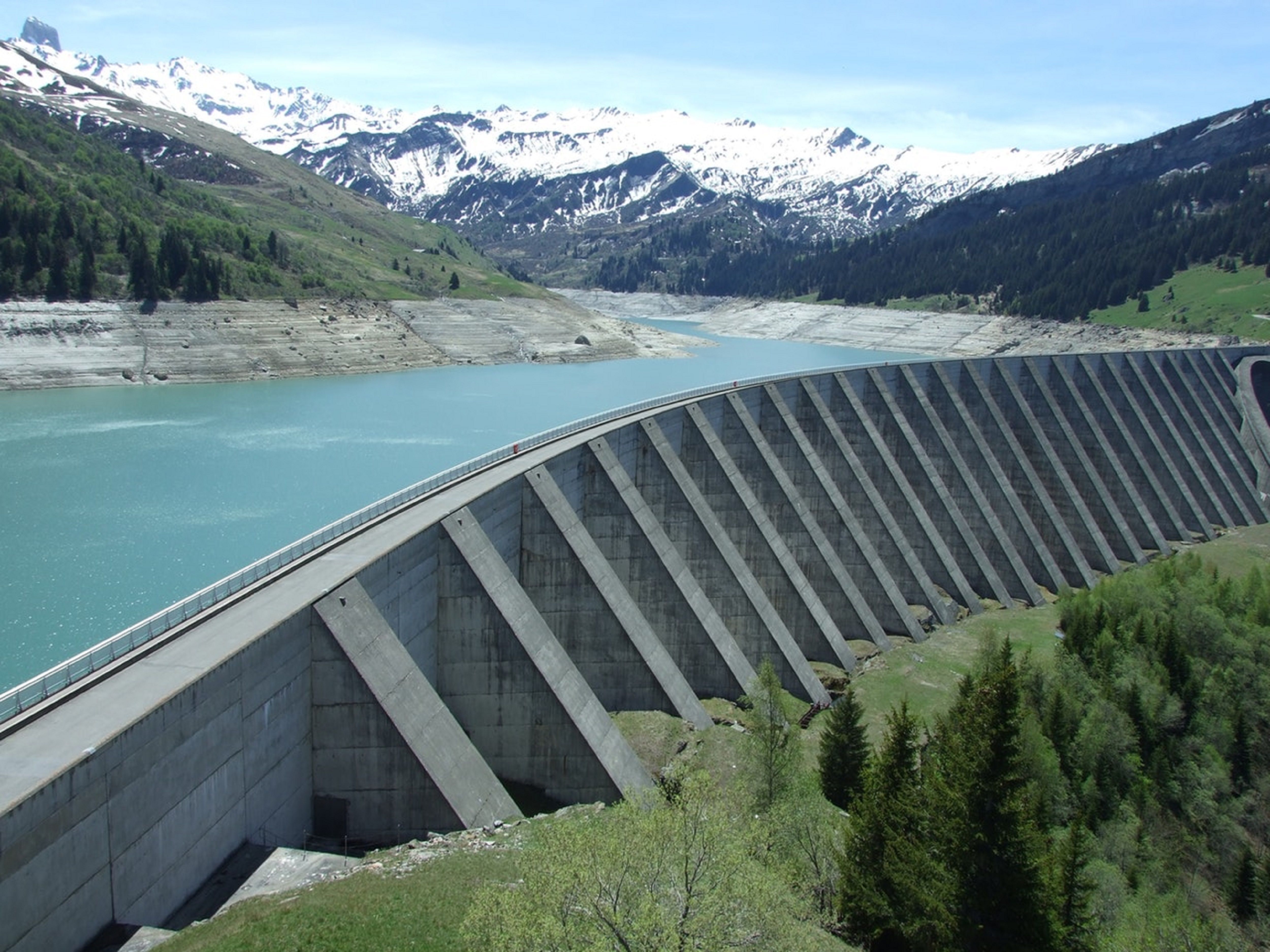 Bridges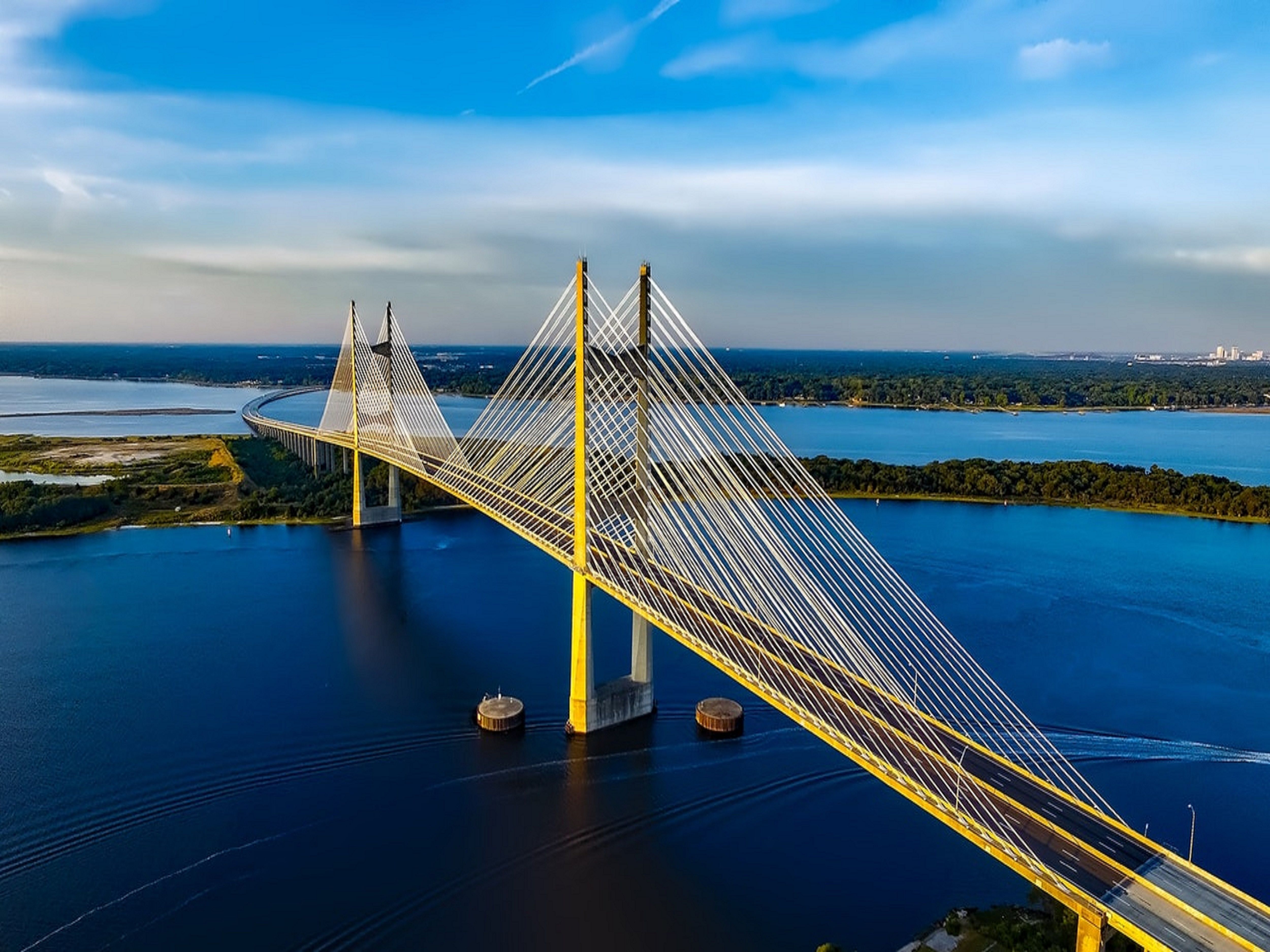 Embankments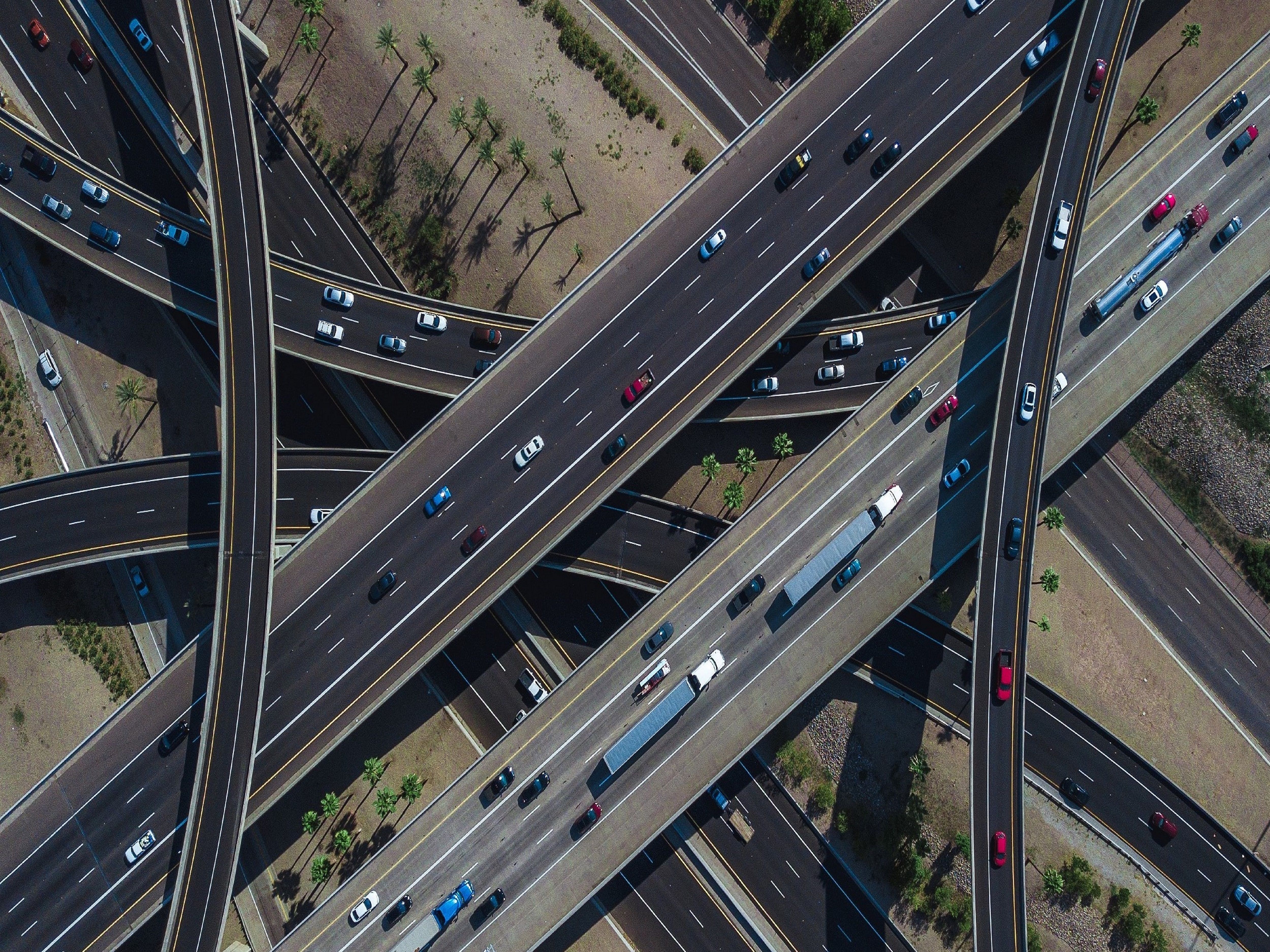 Railways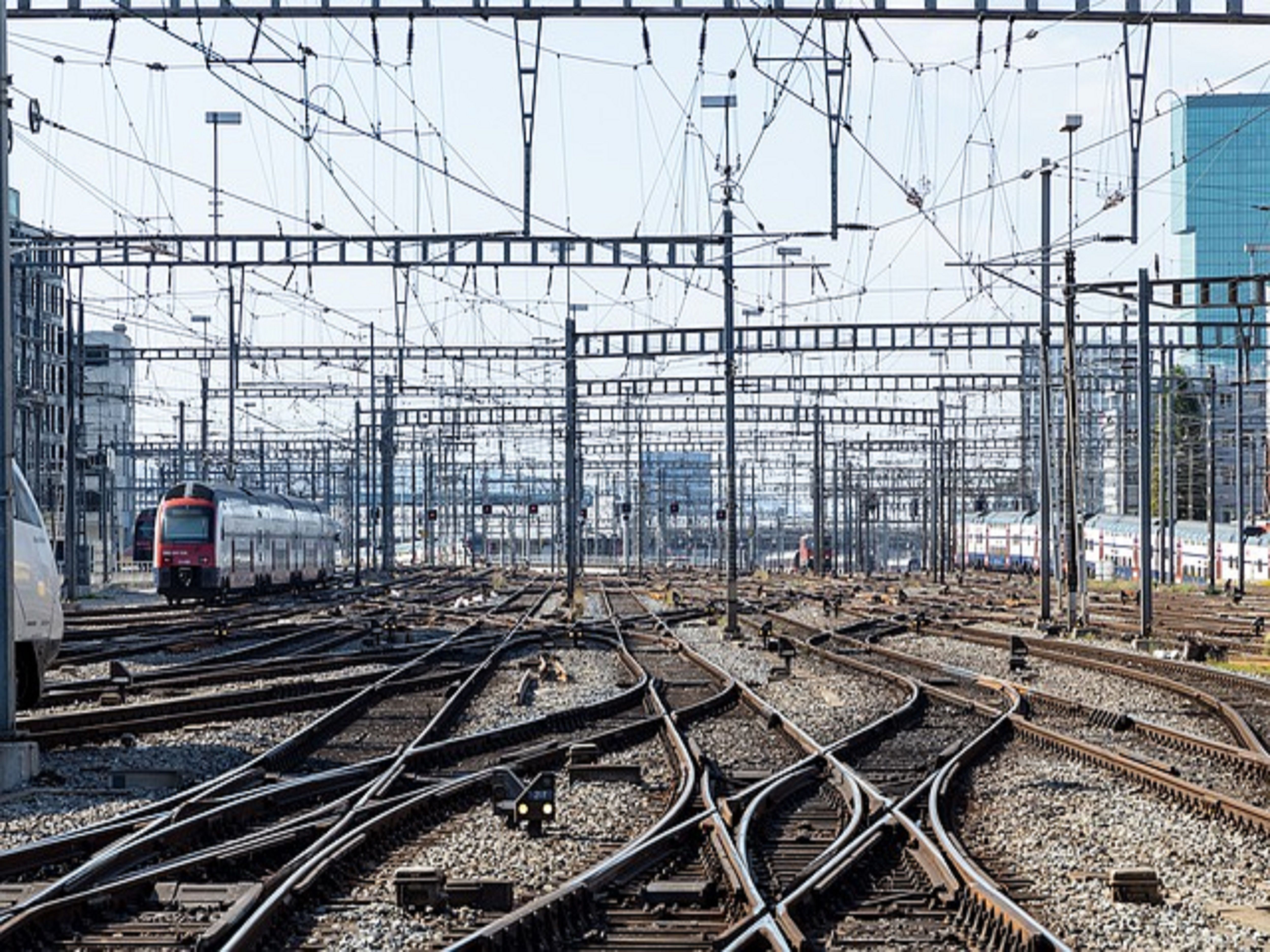 Reclaimed land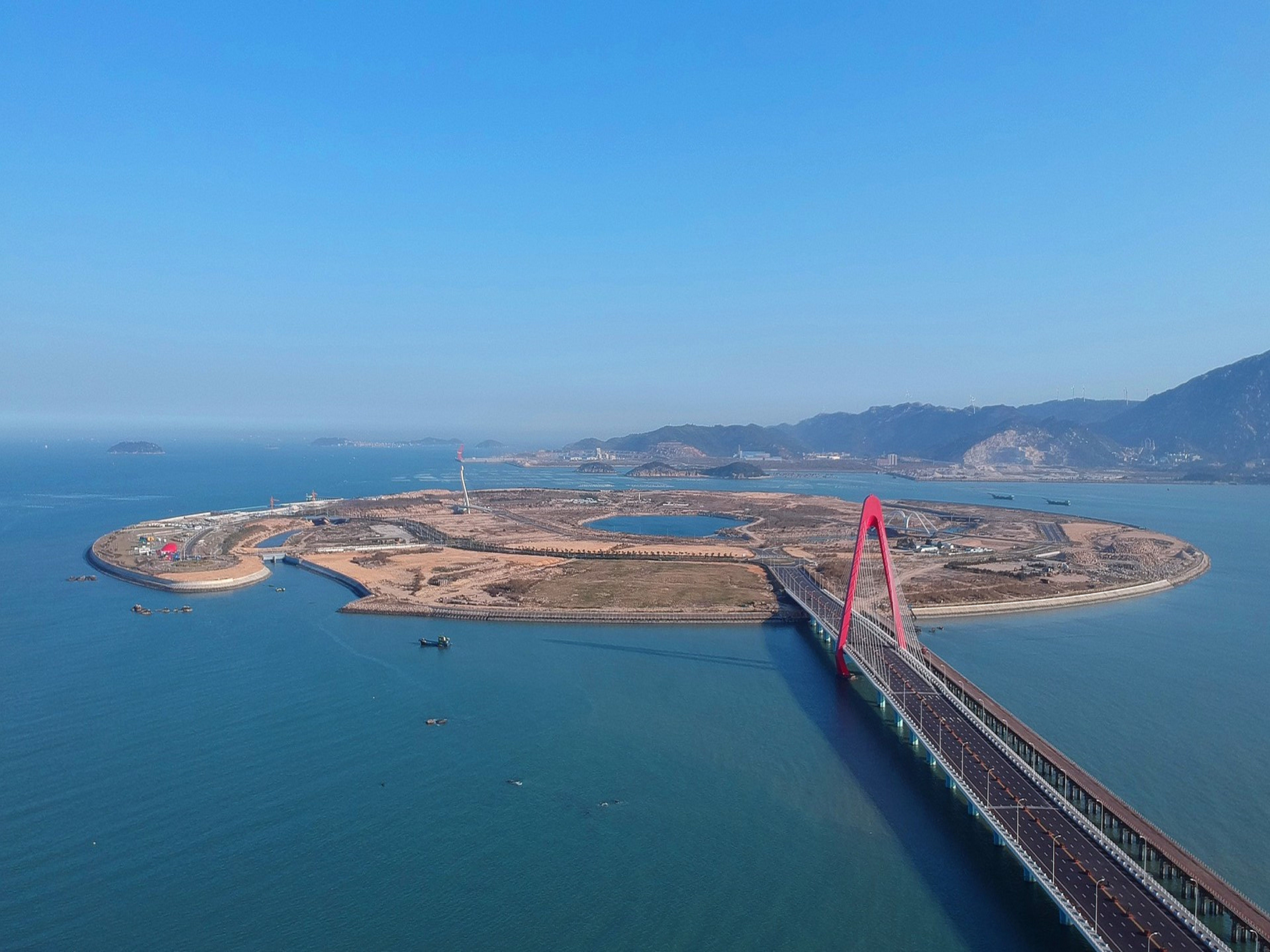 Mines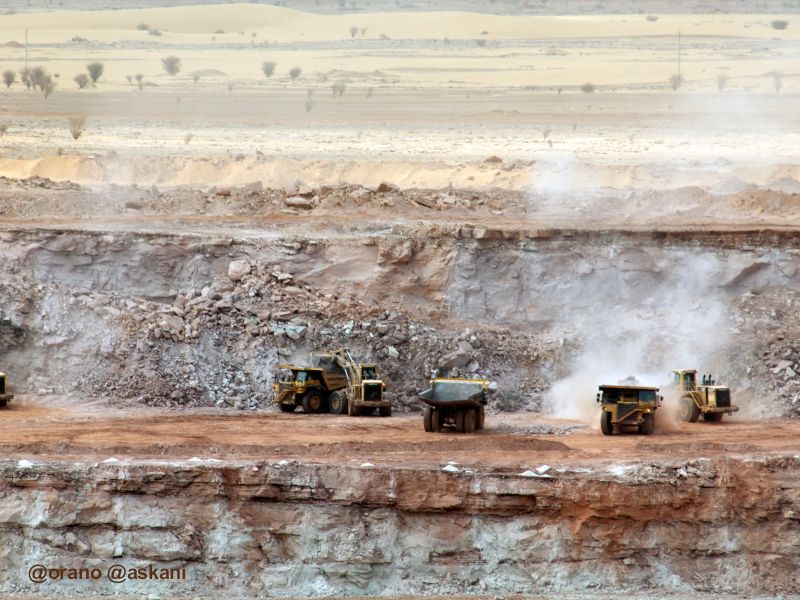 Historical monuments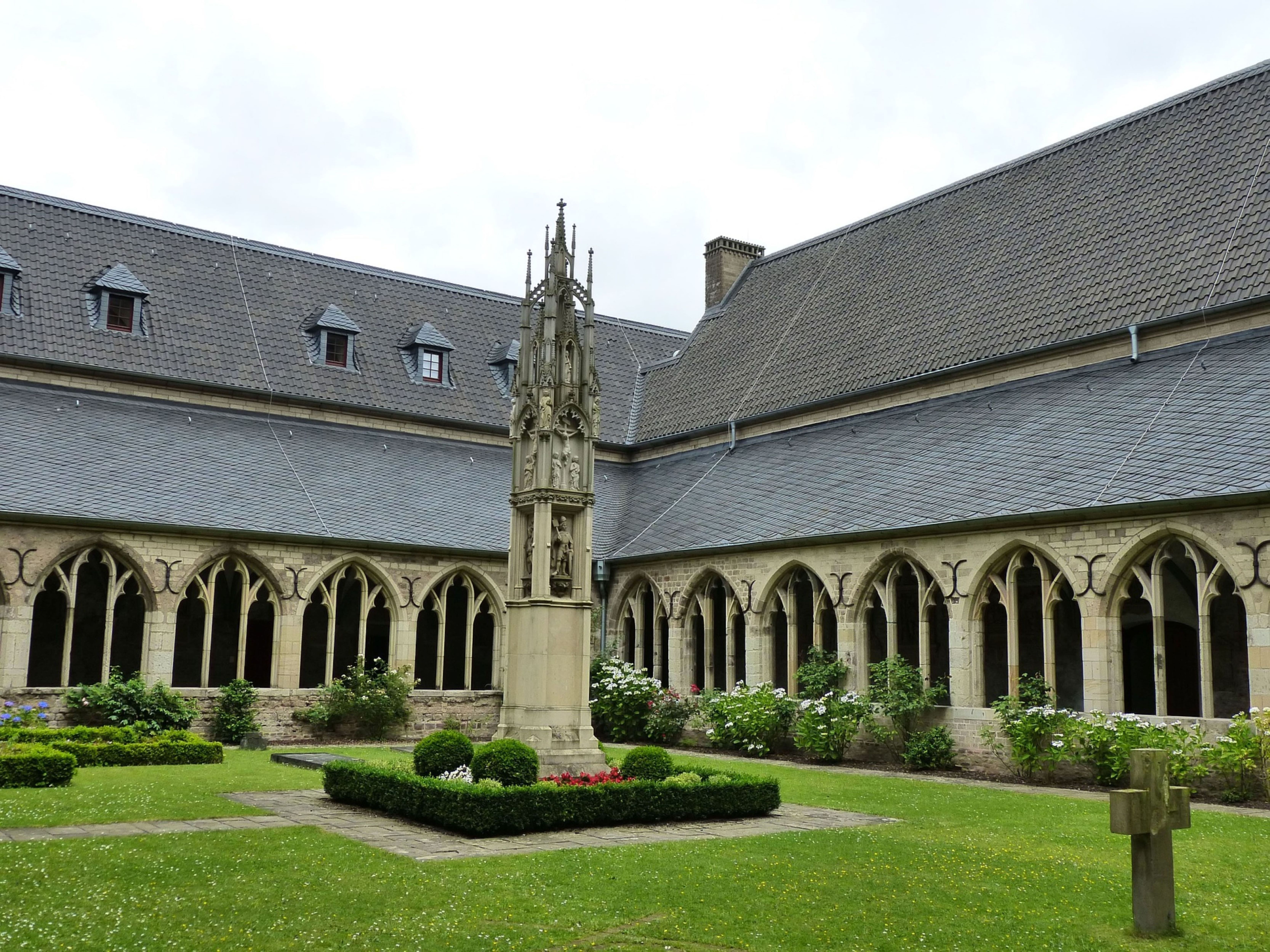 Constructions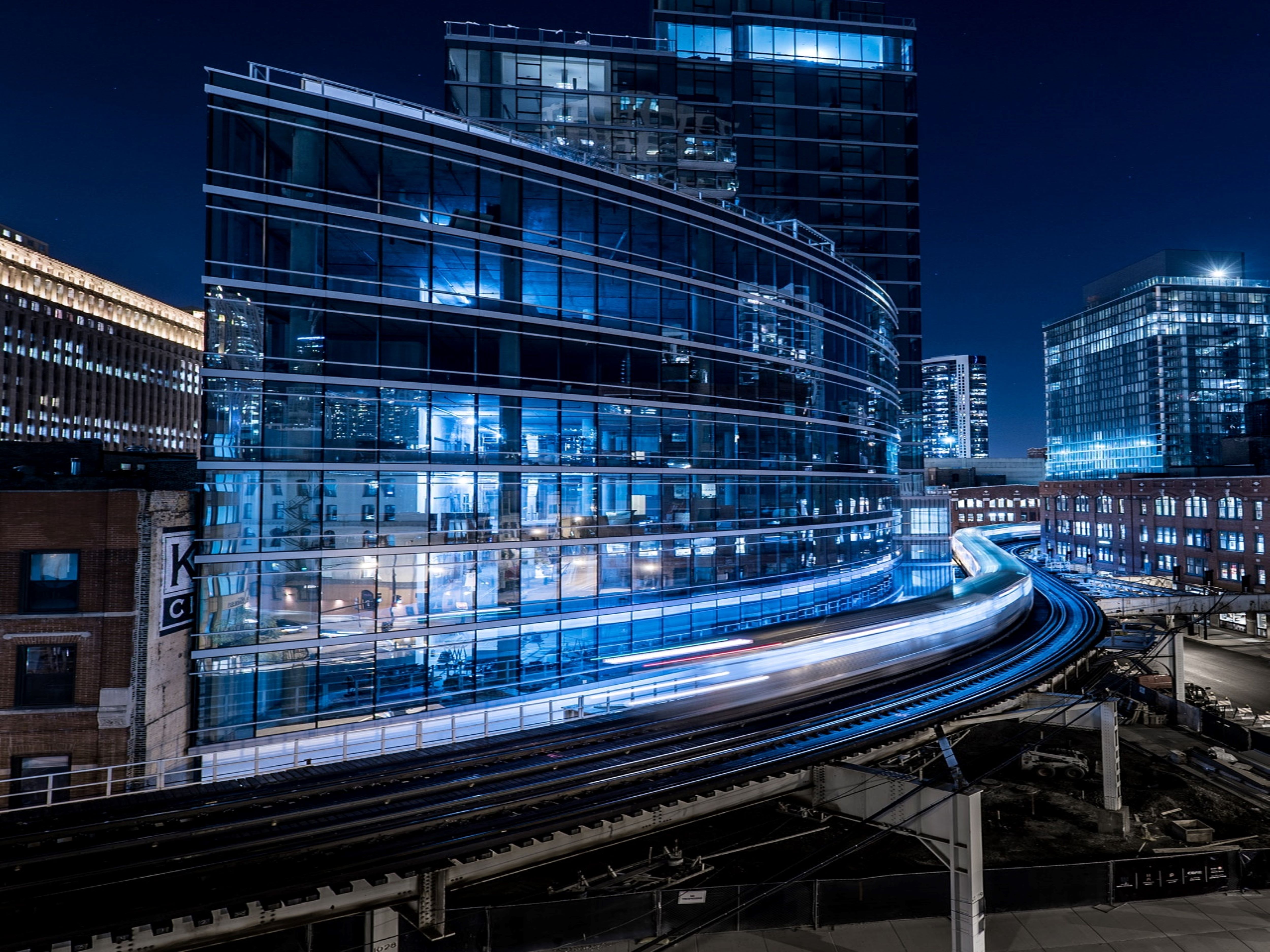 Glaciers