The Geocube

The positioning and communicating component of a sensor network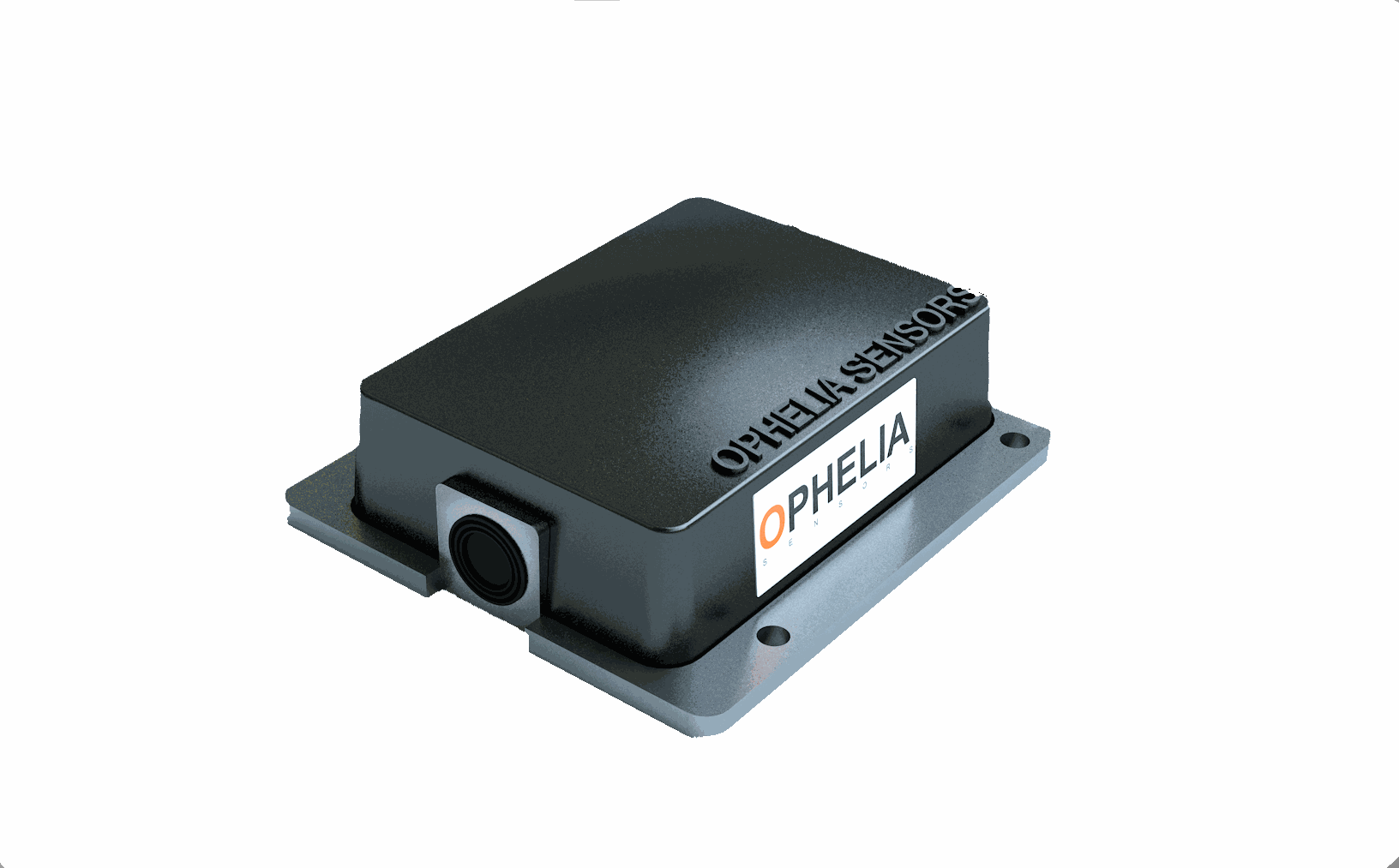 Geocubes are small, rugged, comunicating GPS receivers, designed to operate in large networks.
Geocubes mesh through a 2,4 GHz radio network and automatically form a millimetre grid of the surveyed site.
Geocubes need no calibration or peering process, they automatically connect to neighbouring devices and start transmitting data. In addition, Geocubes are maintenance free and can be reused on different projects.
A unique precision
Displacement measurement precision :
2 mm in real time

1 mm over a 24h average
Low energy
Power consumption in calculation mode : 0,2 W

Power consumption in standby mode: 4 mW
Calculation frquency
A precise position is computed every 10 seconds
Customizable notifications

Continuous monitoring of measurement quality

Notifications for displacement thresholds or sudden moves

Rugged solution
Une solution industrielle éprouvée et adaptées aux déploiements les plus exigeants



An extensive network
Up to 2km between the gixed Geocube and the measured points



Easy set-up
No specific calibration or configuration

Automatic detection of each Geocube and immediate integration to the system
Customer support
A 7/7 support service to ensure smooth operation



Updates
Remote updates to guarantee optimal performances